We provide complete Chicago plexiglass repair solutions for your home or small commercial property located in Chicago, Illinois. Our service technicians can cut the plexiglass size required for your job quickly no matter if it is being installed into your current frame or for another project. If you require the item to be custom cut send over width and height measurements and we will get you a projected price.
Our team is licensed, bonded and insured and can arrive on location for measurements and installation services for your plexiglass. We can assist you both either in shop or at your property with anything pertaining to glass, patio sliding doors, screens and windows. Send us a few photos over via email for a quick no obligation quote on repair services.
Chicago Plexiglass Custom Cut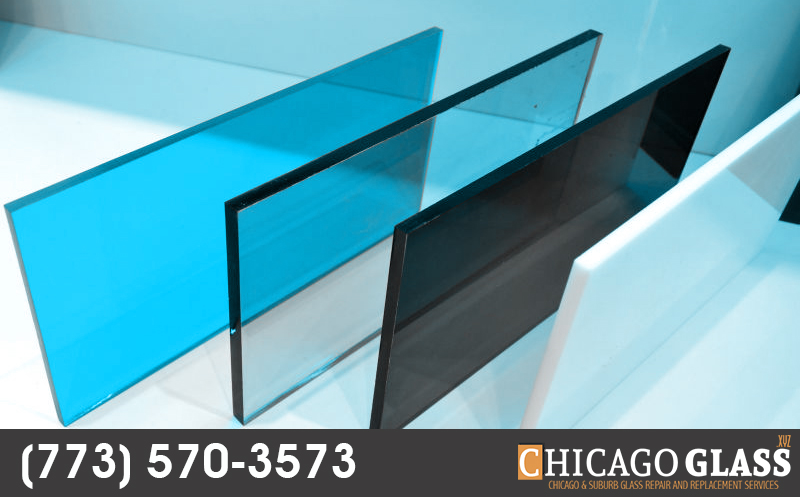 We have several types of glass available such as: moisture resistance, heat resistance E glass and resin compatibility. We can also custom manufacture plexiglass windows & inserts for either storms or screens. Our company cuts, stocks, fabricates, and manufactures both clear and obscured Plexiglass & Plexiglas® sheets.
Ready for service? We provide stained, structured and smooth plexiglass in colorless and a variety of colors as well with special features such as obscured give us a call or e-mail in information regarding your plexiglass repairs that need to be completed.