Chicago Glass XYZ specializes in Chicago awning window repair and recovery of older windows particularly Casement and awning windows even though our repertoire expands to many different forms. Whether an original window could be restored and saved afterward we think this is absolutely the right thing to do!
Awning Window Repair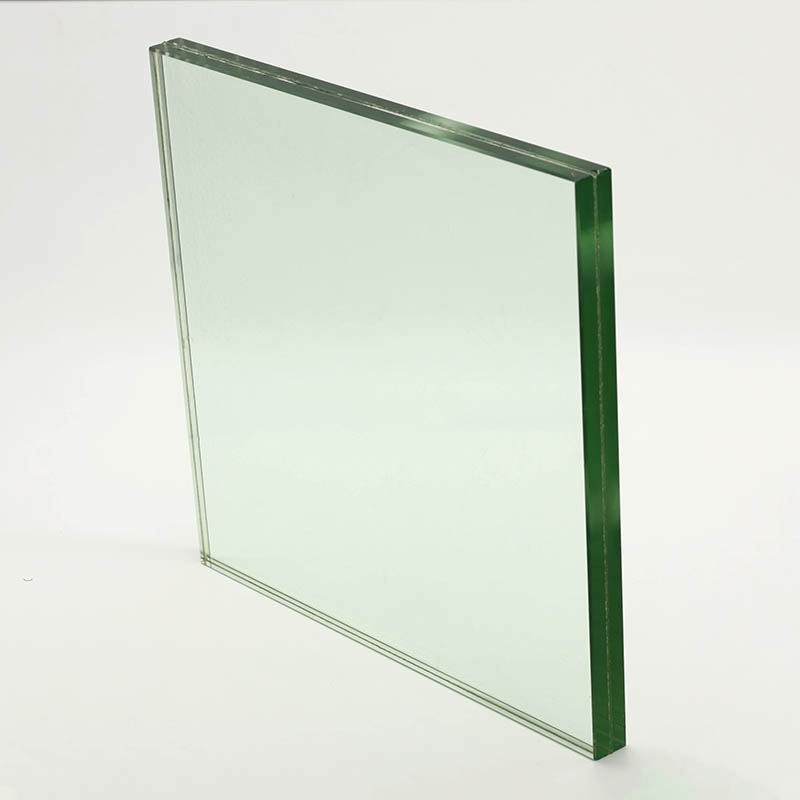 Your home or business awning windows are a distinctive sort of windows from the fact that they make the house to look more gratifying in general. We build to your precise needs, not a regular off the shelf layout, every new glass unit we create is 100% argon gas sealed, custom manufactured to the ideal specifications and created to last.
If you're seeking any assistance in picking up new glass or getting service such as Chicago awning window repair for your own small commercial property or house, then please contact now. Our company Chicago Glass XYZ is dedicated to supplying the maximum quality support and possess all the required accreditation's necessary to follow the most rigorous standards.