We provide complete Chicago double pane glass repair solutions for your home windows or business. If your glass has fogged up or cracked due to the elements we can provide brand new sealed thermal pane glass installed on site or in shop. You can give us a call with rough sizes for a quick quote on new glass units for your building, condo or rental units.
Double Pane Glass Repair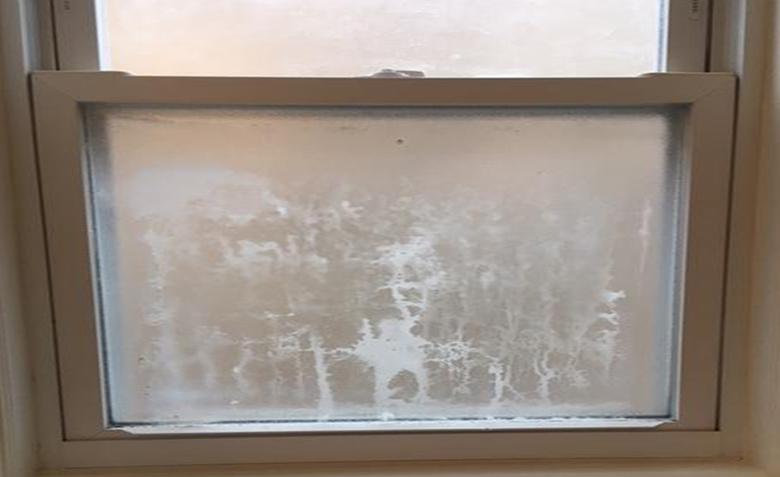 Our Chicago double pane glass repair is professionally sealed with argon gas we can cut our glass to any size required for the job; from a tiny window in your basement or a full-size picture window in your living room. Simply measure the visible glass and send us over a picture and we will get you the price on either in shop work or on location with glass installation services.
Chicago Glass XYZ provides diverse types of services including glass, windows, patio doors and screens. We service all of Chicago and the suburbs and provides a licensed, bonded & insured company for all your glass needs. Give us a call or visit us for service and we will be happy to help you as soon as possible.